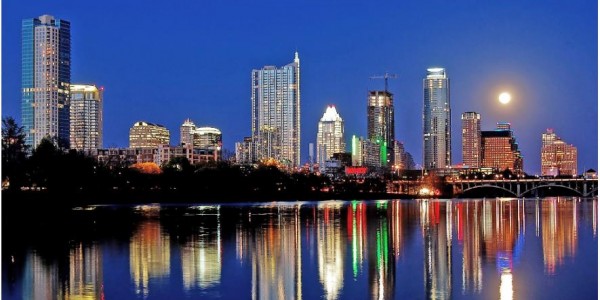 WHAT WE DO
ELK ELECTRIC, Inc. has been providing Electrical Construction Services in Texas and around the Globe since 1961. We have extended our services to include not only Electrical Construction, but Electrical Service & Maintenance, Fire Alarm, Network Cabling, Security-Access Control-CCTV, and Energy Consulting and Construction of Solar-Wind-Storage.
Our Mission today and into the future is to provide not just Electrical but a full spectrum of Facility related products and services. Our support of your Facility Life Cycle from Concept Development to Construction and on through to Asset Management and Maintenance allows you to focus on your Core Competencies of your Business and Return on Investment.
ELK ELECTRIC'S Management is continually expanding its' Project Team with new Partners and Team Members to support you.
We look forward to working with you on your next project.
Licenses
Texas Electrical Contractors – License TECL17987
Texas Electrical Masters Electricians – License ME2978
Texas Department of Insurance – Fire Alarm Company License ACR2403
Texas Department of Public Safety – Security Contractor License B11605901
Texas Air Conditioning & Refrigeration Contractor TACLA66146C
Underwriters Laboratory – UL508A Panel Shop
I wanted to reach out and commend your teammates for a great job at National Domestic Violence Hotline job. It has been a great experience working with y'all. George K is a great communicator, organizer of his crew, and easy to work with. Y'all have set the bar high when it comes to a finish-out. I will look forward to have another chance to work with y'all again in the future.
K. Shan Bates, S. Watts Group
I wanted to let you know that your team kicked butt at our SXSW event. They were easy to work with, diligent and flexible at the same time. My clients are very happy.
R. Doug Garwood, Accord Construction
It has been a great pleasure working with George G on our project. He has been a great asset to our team. He is a very knowledgeable and experienced electrician. He gets along well with us and with the other trades, and coordinates extensively with them. He also has a very good relationship with the city inspectors and always has his work up to code and complete when they come out for inspections. Also, and very importantly, his safety record is impeccable, and he completes all of his required paperwork on time. He is overall a genuinely nice guy, and working with him is a pleasure.
Brian Harvey, Senior Superintendent, Harvey-Cleary Builders